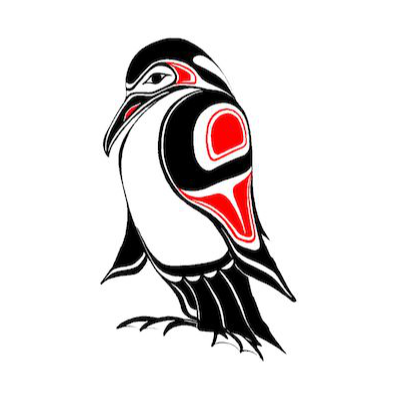 Over the years I have collected a massive amount of information and interests.  I need a really big "virtual shoe box" to place most of these things in or to serve as an avenue for expression.  I have been a lot of things in my life:  Kite Maker, Father, Furniture Maker, Husband (twice!), IT Director, Photographer, Web Developer, Programer, the Manager of a Local Government, BBQ Aficionado, Technology Junkie, Traveler, R/C Airplane Designer/Builder, Writer, Beer Maker and Gardener to name just a few.
In each of these areas I have collected a significant amount of intellectual junk.  I and my circle of friends generally suffer from Obsessive Compulsive Disorder (OCD or CDO…just like OCD but in alphabetical order as they should be!).  Us CDO's tend to go way overboard in what we do.  Where others are happy having a telescope, my friend Jack requires an observatory.  Where some would be content with a great espresso machine, my friend Mike needs a computer interface to his "coffee system" with a custom PLC controller that keeps the temperature correct within two degrees.
When a group of friends and I began flying remote control airplanes it wasn't enough just to enjoy flying them.  We had to design our own, invent new materials to make them out of and test hundreds of variations to get them "just right".  We were all CDO's and it was fun.  Needless to say, we all end up going far beyond where mere mortals would go regarding any particular area.  We take our hobbies much like the Japanese take theirs.  Seriously.
A great byproduct of the CDO mentality (other than a basement full of almost everything imaginable) is vast amounts of data.  Be it steps to make a great Rokkaku or how long it takes to make the best pulled pork BBQ, we have the data.  We have charts, logs, records, sensor dumps and pictures.  After all, no CDO would make BBQ without charting the temperature of the smoker and the meat for hours and comparing that to prior sessions in order to get the perfect Q right?
So, sit back and let us dump some of these things out into the world.  Thanks for reading!