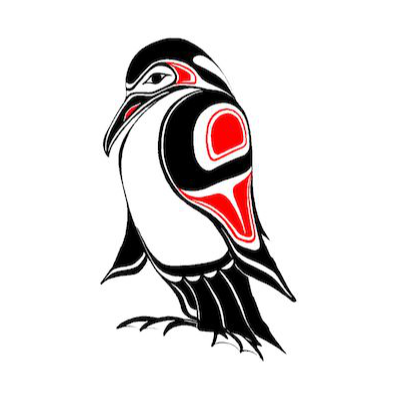 Android Pie Breaks DropBox Camera Uploads
Just placing this out there as it took a while to figure it out. If you upgrade to Android Pie (9) and you use DropBox for automatically uploading your cell phone photos to the cloud, then the process will become crippled after the upgrade.
Android Pie features a battery monitoring and tuning program called "Adaptive Battery". This limits battery use for infrequently used app. Drop box is such an app as you rarely use it, but want it running for the camera upload feature. The new OS will stop the background DropBox syncing feature as it turns off the app.
To fix this go to Settings > Apps and Notifications > DropBox > Advanced > Battery Optimization > DropBox and select "Don't Optimize".
There may be a faster way to get to the Battery Optimization screen, but I have not found it yet.